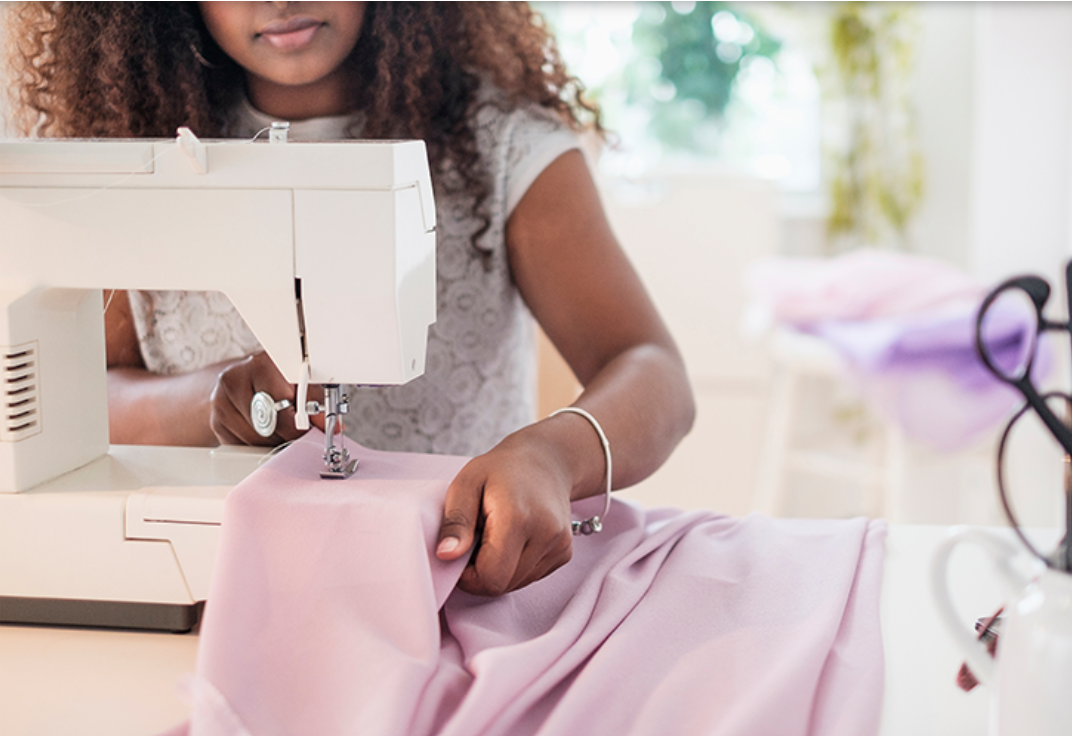 Get creative the zero waste way
You have a creative side! Remember the last time you worked with your hands?
Making things brings you benefits like happiness, mental well-being, connection, and purpose. And when you craft in an eco-friendly way, your creativity is good for you AND for the planet.
The Eco Crafters Club
Join the Eco Crafters Club and you'll get access to high quality, sustainable crafting kits each month, "crafty hours" twice a month, anytime access to Liz to help you on your crafting journey, Eco Crafters membership community, and PDF sewing patterns to try out new zero waste designs!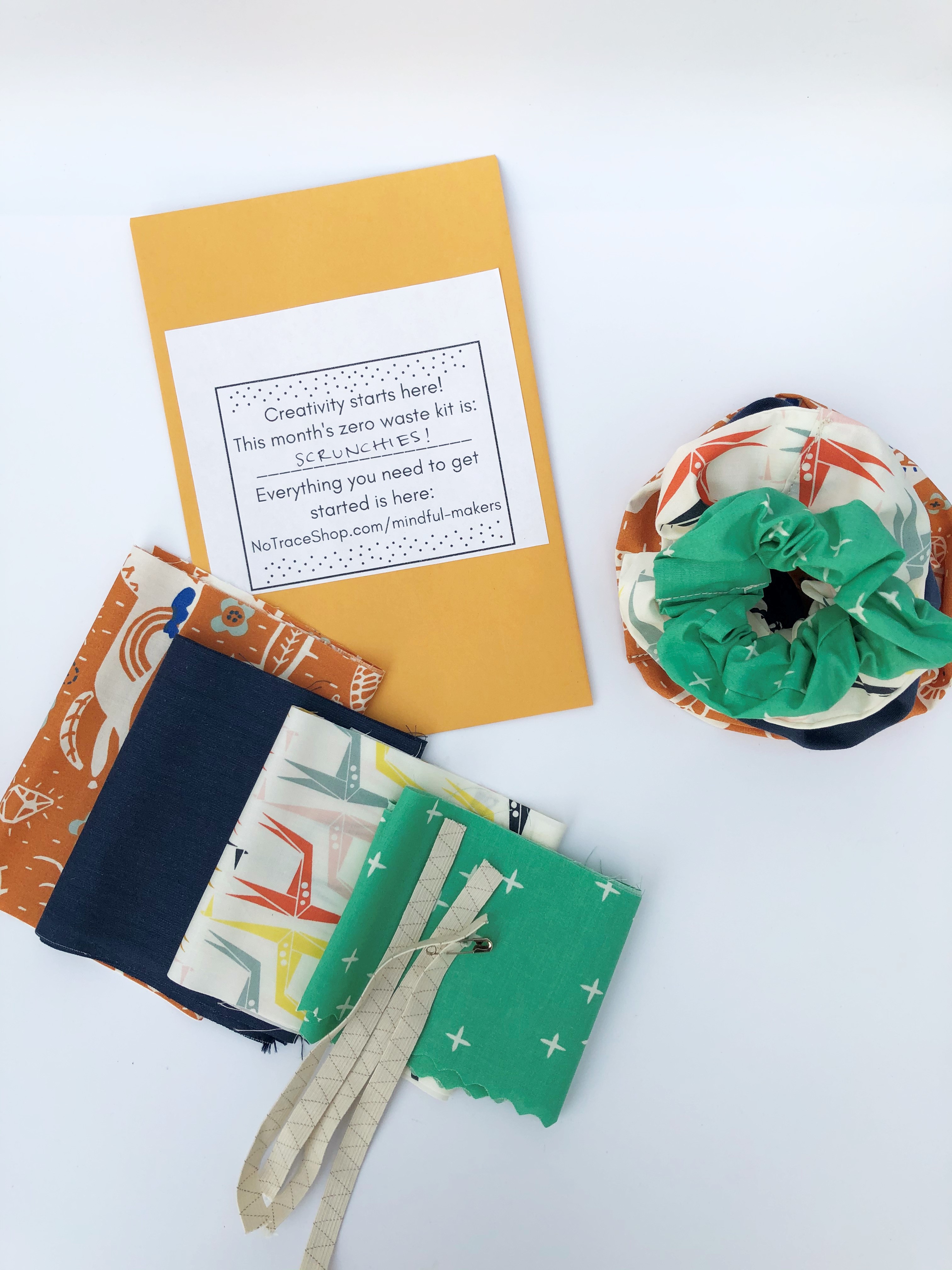 High Quality Zero Waste Kits
Each month you'll receive a new zero waste kit with organic and sustainable materials. Shipped plastic free. All-natural, reusable, and compostable alternatives to green up your life.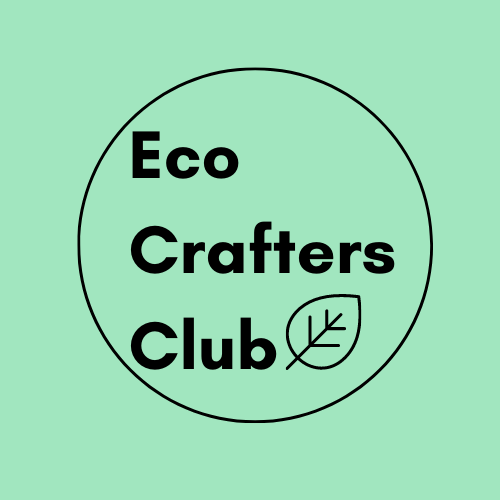 Eco Crafters Club membership
You'll join a space to meet like-minded people and share your projects. We have a virtual arts & crafts show in the, as well as giveaways and the opportunities for group donations & fundraising for causes that matter.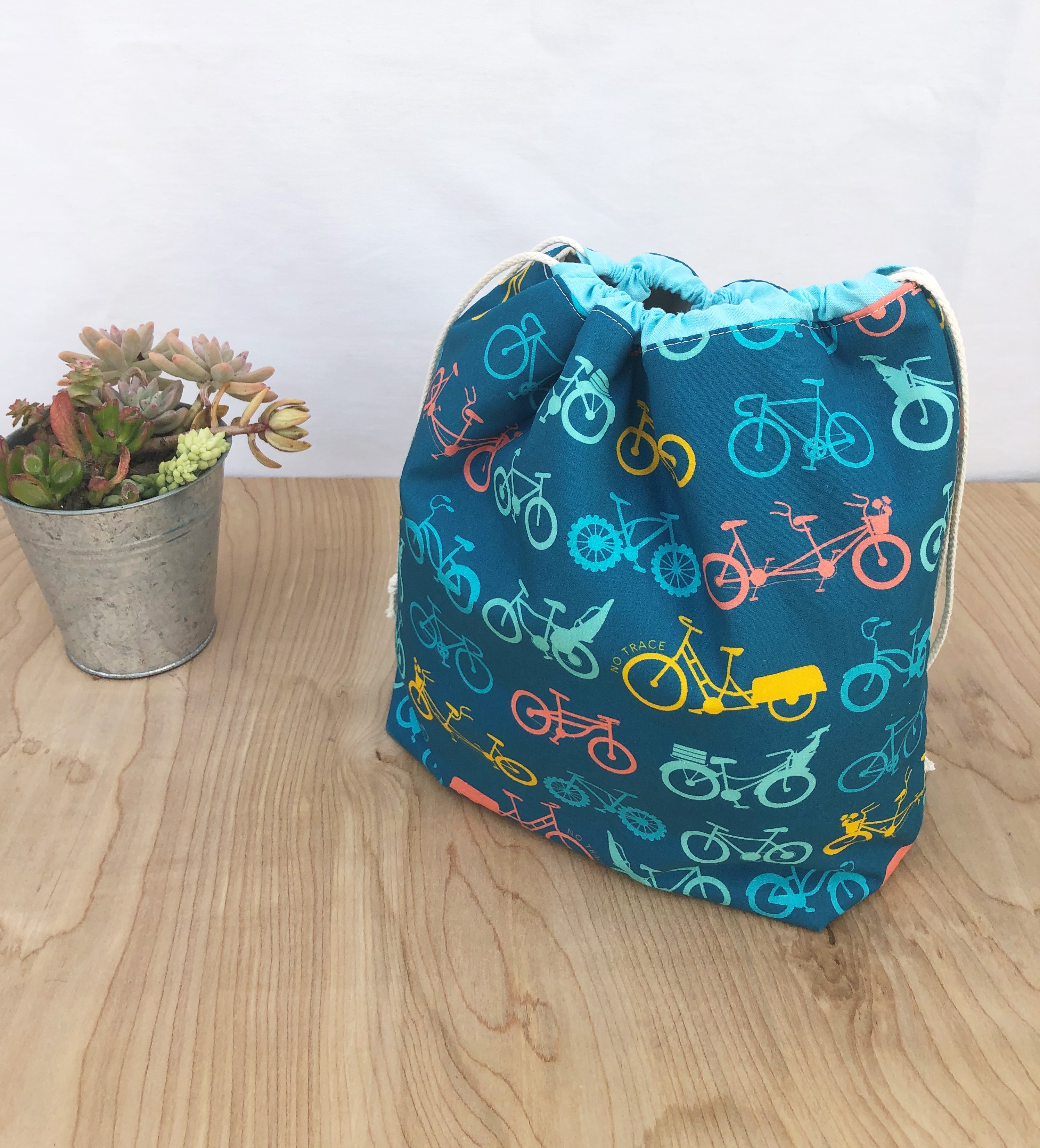 Get bonus gifts when you join with an annual membership!
You'll receive an original No Trace bag for storing your kits as well as access to THREE online workshops, including DIY beeswax wraps, Mastering your Machine, and Carving out your Creative Space.
Join the Eco Crafters Club today!
You can start making things on a REGULAR basis without much time, space, skills, or waste! Join the Eco Crafters club to get started feeding your soul today.