Have fun with DIY projects that make the planet a little greener. Let us walk you through projects like DIY beeswax wraps with step-by-step videos and helpful handouts. No Trace is here to help you on your journey towards sustainable living.
"You are a great instructor, you're friendly, compassionate, and patient.
I love my wraps and am going to be making holiday gifts using some vintage fabrics and your wonderful wax! Thank you!"
- B., DIY wax wrap workshop participant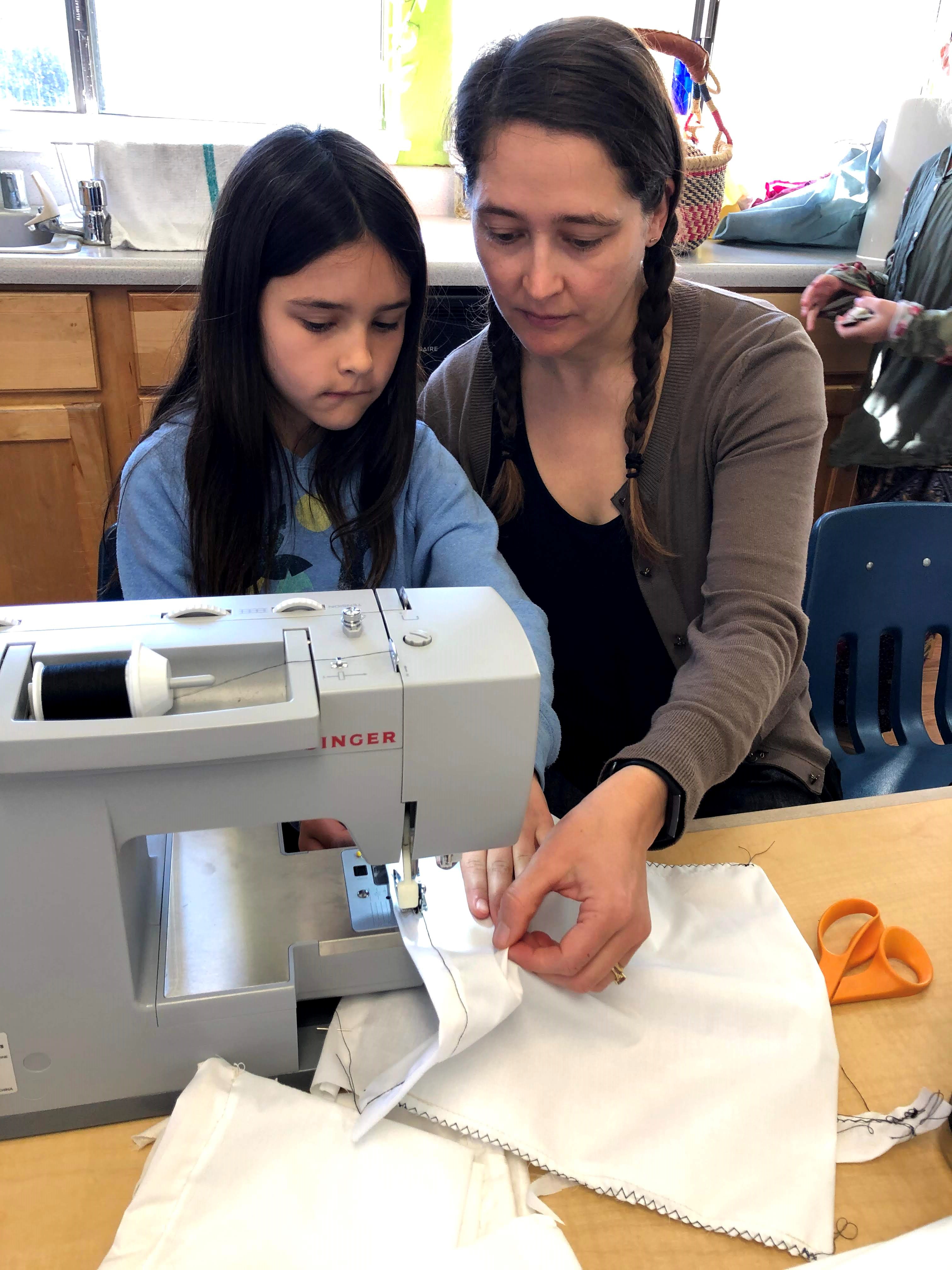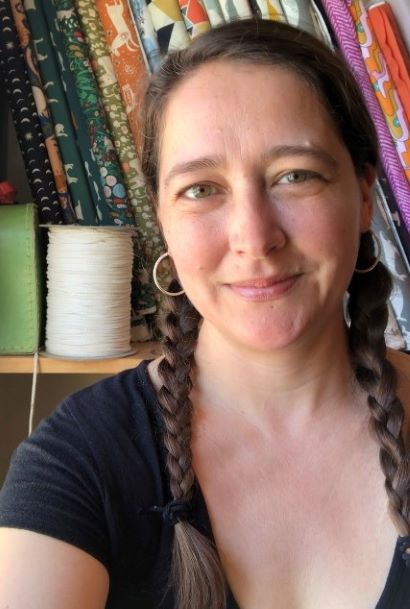 Living a sustainable life is a daily goal for me and my family. I run a small business that provides zero waste alternatives for home goods and sustainably made bags. Think cloth napkins, wax wraps, cloth veggie bags, and more. Switching to reusable bags and wraps has been one way that we've cut our waste. Let a No Trace workshop inspire you to cut waste and be creative at the same.
Thanks for taking a look! And I'm excited to lend a hand on your journey to sustainable living!