Make beeswax kitchen wraps for your own home, or to give as gifts. Learn to make your own wax wraps with step-by-step video instructions AND clear handouts. You'll learn exactly how to make wraps that really stick. Ditch plastic wrap with your own homemade, high quality wraps!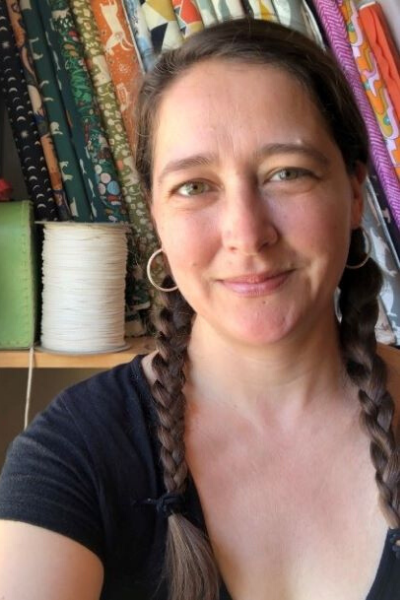 I've been making beeswax and vegan wax wraps for years and have taught adults and kids to make their own. Let me share all I know about wraps with you. You'll walk away with everything you need to know to make wraps that really work.
Living a sustainable life is a daily goal for me and my family. Switching to wax wraps has been one way that we've cut our waste. Let this workshop inspire you to cut waste and be creative at the same.
Thanks for taking a look! And I'm excited to lend a hand on your journey to sustainable living!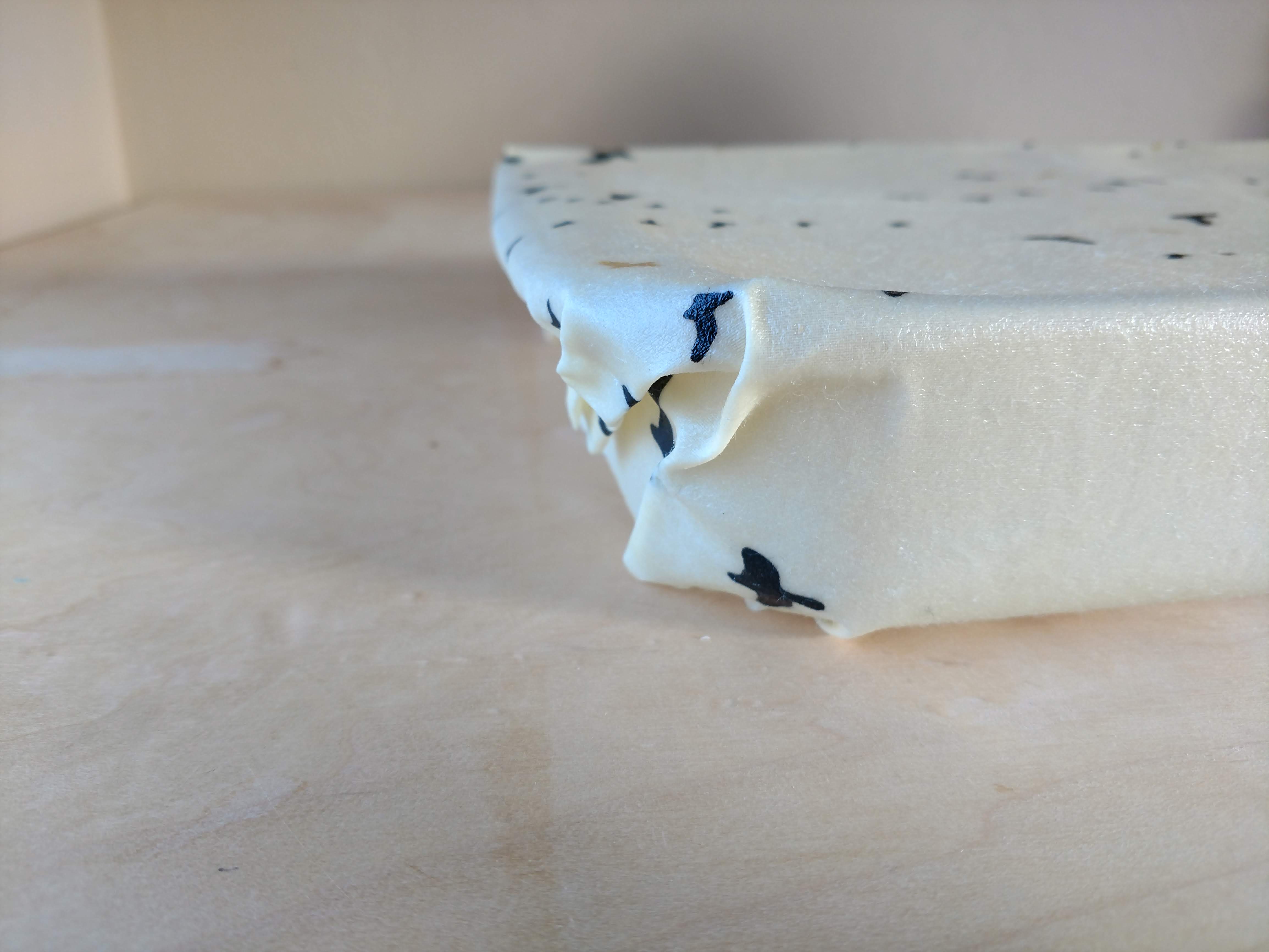 What's a beeswax wrap?
A beeswax wrap is an all-natural alternative to plastic wrap. Use it in your kitchen to wrap your onions, avocados, cheese, apples, and more. Cover a bowl. Wrap a sandwich. Use it as a jar lid!
Make wraps to give as gifts, or keep them for yourself!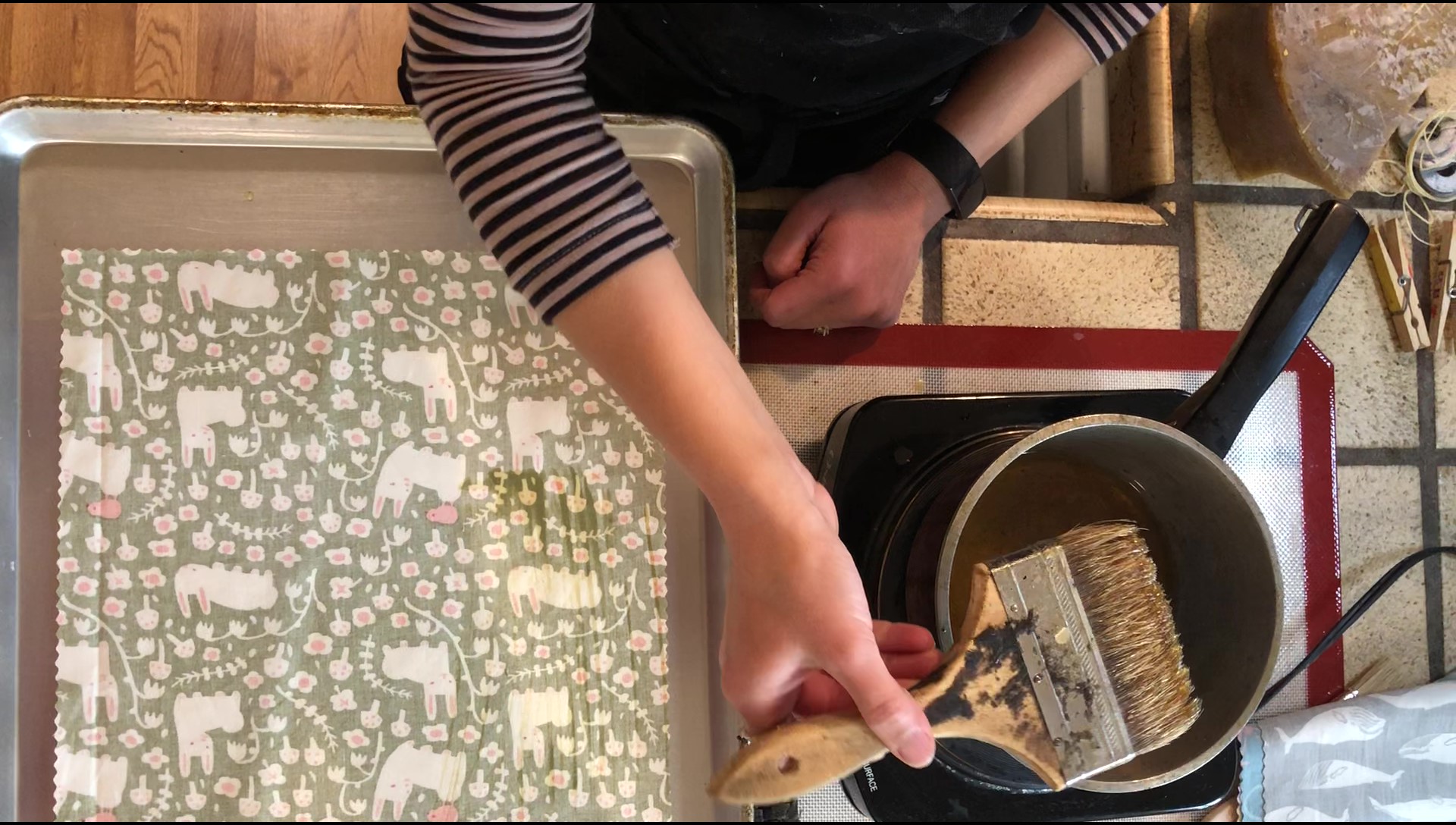 What's in the course?
This course will walk you easily through all the steps you need to make your own wax wraps that really stick. You'll get step-by-step videos AND accompanying handouts including a complete supply list and wax wrap recipe, troubleshooting tips, and more!